It's safe to say that Coldplay is dead serious about reaching their low-carbon and sustainable goals after the band launched their special Music Of The Spheres World Tour App. The app is undoubtedly praised by Coldplay's eco-conscious fanbase, which now can make their travels as low-carbon and sustainable as possible.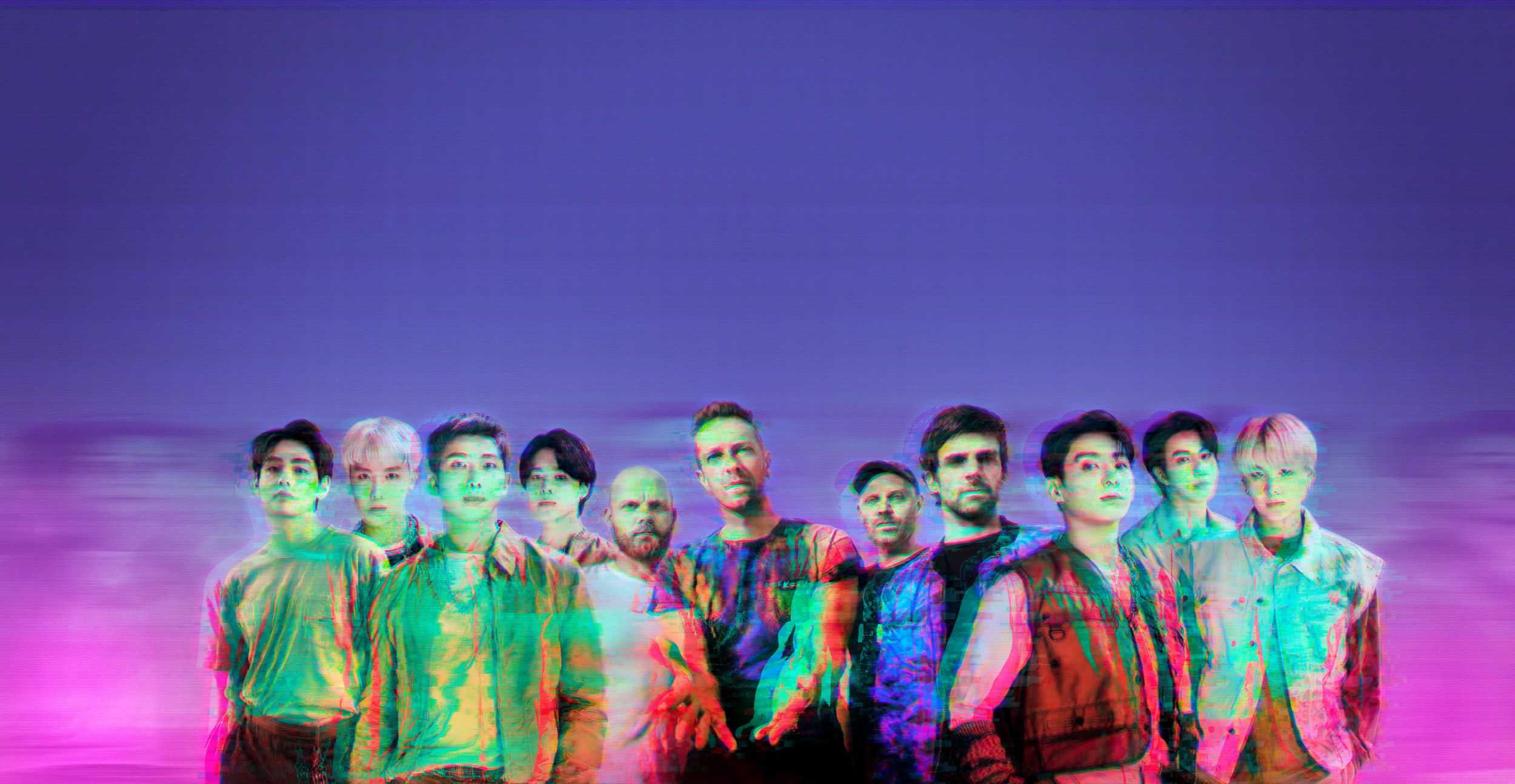 Coldplay started their tour in Costa Rica back in March, stating it's their most sustainable tour ever. The Music Of The Spheres World Tour App is just one of the 12 steps in their plan to cap CO2 emissions. In essence, globally famous musicians wish to achieve a net-zero tour by following three main principles:
Reduce carbon emissions by 50 percent by cutting their tour CO2 footprint
Reinvent by supporting fresh eco-friendly solutions and technologies
Restore by nature and tech-based sustainability funding
The free app was created in partnership with System Analysis Program (SAP) to motivate Coldplay's fans to follow in their footsteps. The eco-friendly band typically tries to avoid flying or pays additionally for sustainable fuel, which reduces CO2 emissions by 80 percent.
Further, they committed to using electric vehicles and biofuels in their musical operations.
The Music of the Spheres World Tour App will encourage Coldplay's fans to follow their example by offering merchandise discounts if they opt for sustainable travel.
Moreover, fans can enjoy Coldplay-themed games and AR experiences, VIP behind-the-scenes content, media from every show, and tour info and updates. In fact, Coldplay will reward their eco-friendly fanbase with the entire concert audio stream of the upcoming tour date.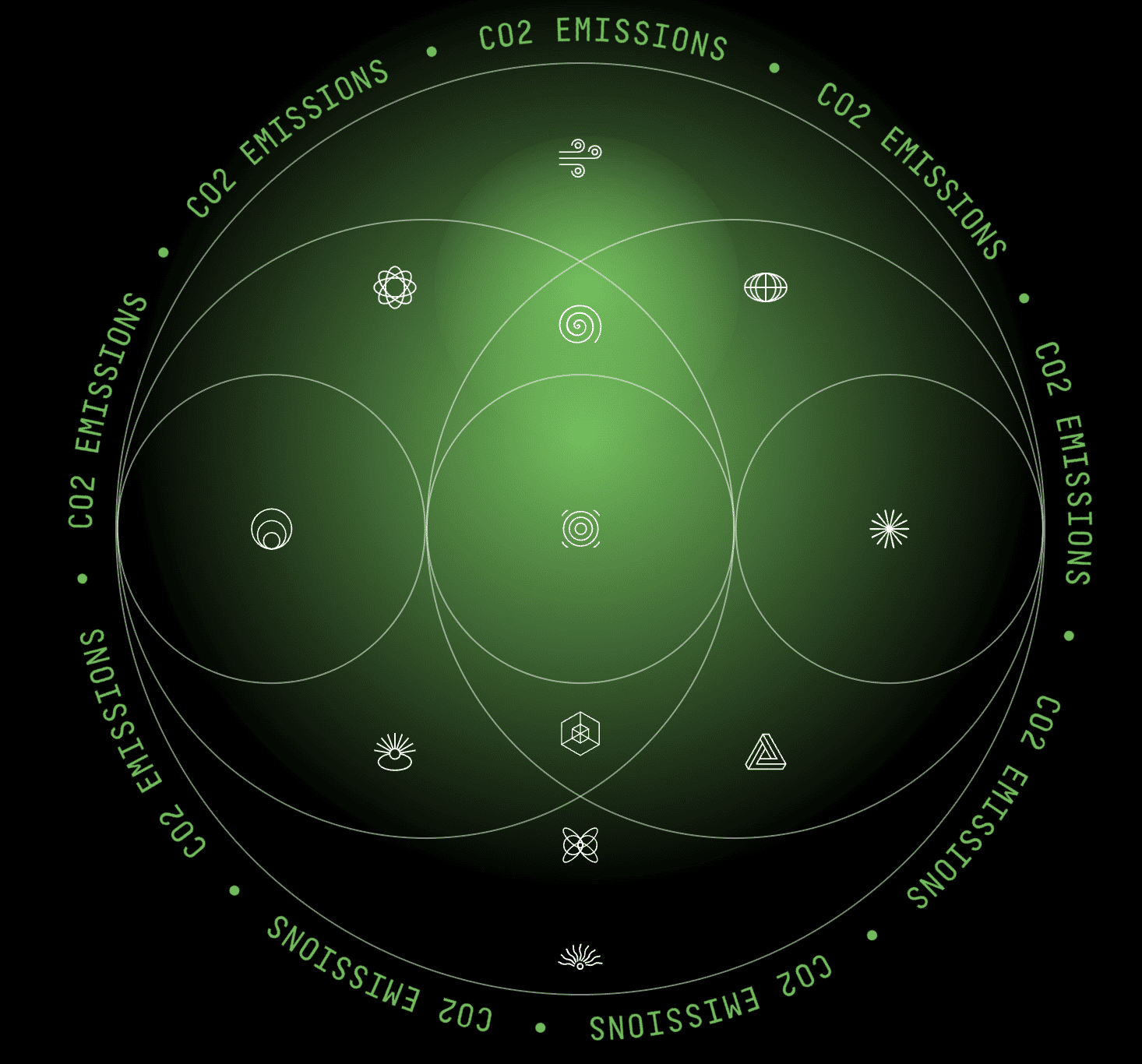 The app is available to download here and provides the carbon emissions measurement for those traveling. But, the footprint left by fans traveling to and from shows can be offset through eco-friendly sustainable projects such as soil regeneration and reforestation.
The green tour app was an undoubtedly golden move since Coldplay estimated their fans' average carbon footprint lower by 50 percent from the rates in 2017 and 2017.
The band took a break from touring to figure out more sustainable ways to travel the world, spreading their music and climate change awareness. But, knowing just how much damage such actions do to the environment, Coldplay decided to cap the carbon footprint their shows leave.
They were on point since a study in the UK found that live performances generate 405,000 tons of greenhouse emissions yearly.
"We're very conscious that the planet is facing a climate crisis. So we've spent the last two years consulting with environmental experts to make this tour as sustainable as possible and, just as importantly, to harness the tour's potential to push things forward. We won't get everything right, but we're committed to doing everything we can and sharing what we learn", wrote the band on Twitter.
Neste's renewable fuels take Coldplay around the world 🌎 – collaboration helps the band towards 50% reduction in its world tour related carbon emissions. Learn more about the partnership 👉 https://t.co/TdDwWro14B #nestexcoldplay

— Neste (@NesteGlobal) May 5, 2022
Coldplay's green efforts are aligned with the current climate efforts, matching the UN's Framework Convention on Climate Change (UNFCCC) and the Race to Zero campaign.
"Using our previous tours as a baseline, we set ourselves a science-led target of 50% reduction in our CO2 emissions", published Coldplay on their website.
Therefore, the ongoing world tour is using almost entirely only renewable energy. Moreover, Coldplay uses a rechargeable show battery which they made in collaboration with BMW. The groundbreaking battery is powered by recycled cooking oil, solar power, and kinetic energy of the fans on the special electricity-producing dancefloors. They will also have electric bikes on disposal, so people can produce electricity by pedaling.
The venue will have solar panels ahead of shows and upgrade to more eco-friendly, energy-efficient lighting and effects. In addition, Coldplay will take measures to cut waste and ensure accessible freshwater. But, fans will have to bring their reusable bottles; plastic ones are going under the ban.
Before launching the app, Coldplay donated the proceeds of their songs to Earth Day initiative core activities. The band also performed during the 24-hour worldwide Global Citizen Live broadcast in September 2021. In addition, they took the stage in New York and tweeted at some of the most influential people in the world to support the campaign.