From heating your offices to traveling overseas for meetings, many of the day-to-day operations of your business can also negatively impact climate change. Yet it can be virtually impossible to completely eradicate carbon emissions, no matter how many eco methods you implement. Instead, many businesses are looking toward carbon offsetting.
Offsetting is a way of compensating for your carbon emissions by paying to reduce CO2 and other greenhouse gases elsewhere. Most commonly, like at DGB, this is achieved by planting trees that will absorb carbon in the atmosphere as they grow.
Even if you've never considered carbon offsets, here are ten reasons why you should implement them into your business.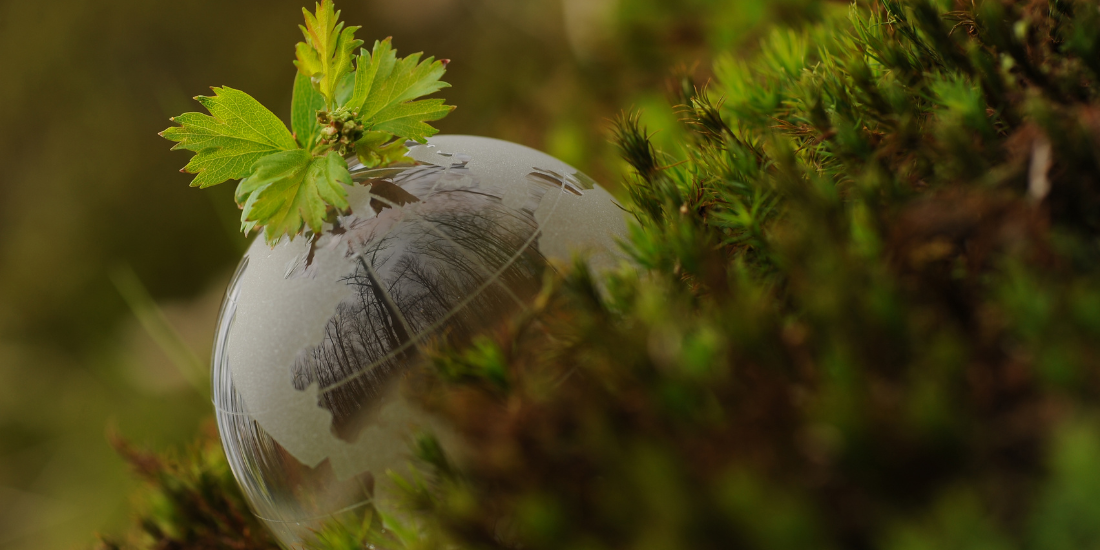 1. Reducing Emissions Is Extremely Important
We're currently living in the middle of a climate emergency and taking action is becoming a serious matter. We've witnessed devastating climate disasters across the globe, and these are only predicted to get worse as years without action go by.
Carbon offsetting is a tangible solution that allows individuals and corporations to help counteract emissions and aid in climate change. As CO2 levels are currently at their highest in 4 million years, it's becoming even more urgent that we take action.
2. Show You Care About Your Carbon Footprint
By investing in carbon offsets, you can balance your carbon footprint. Not only does this minimize the global effects of climate change, but it also boosts the economy and improves public health.
This helps by creating a positive change, but it also sets a good impression on your employees. A recent survey found that 75% of millennials want their employer's values to match their own, and 62% want to make a positive change in the world (p.17). Operating a sustainable business will instill an added layer of trust in your company.
3. It's A Growing Industry
From corporations like Amazon and Netflix to the entire country of Norway, many people are committed to reducing their carbon emissions. Not only is it a large industry, with the market for voluntary offsets almost reaching $300 million in 2018 (the most recent data available), but it also shows signs of promising future growth. By purchasing carbon offsets, you're joining a host of trustworthy corporations trying to help our planet.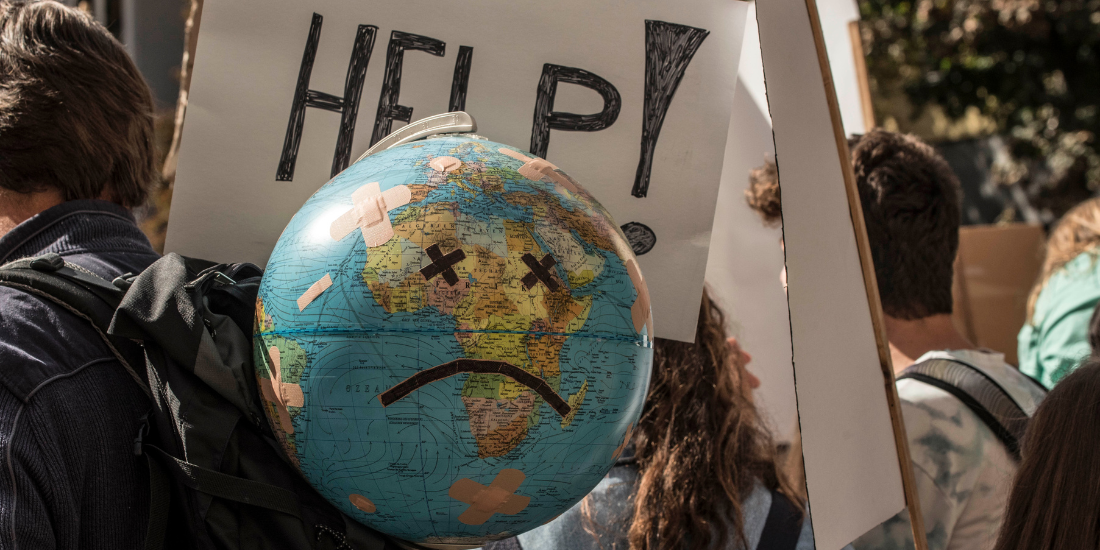 4. Carbon Offsetting Is Continuously Innovating
Planting trees isn't the only way of offsetting carbon emissions, as the industry is now home to many clean energy projects like providing developing countries with efficient cooking stoves or capturing methane at landfill sites. It's exciting how many new ways there are for your business to help tackle climate change through offsetting.
There are also upcoming technologies that will innovate this space in the future, including direct air capture and engineering crops to admit more CO2. Clearly, carbon offsets are here to stay and only just at the start of their lifespan.
5. It's Affordable To Implement
Many people worry that carbon offsetting will add a huge extra cost for their business, but they're actually incredibly affordable. A standard fee is around € 9,- per tonne of CO2 offset, or a return flight from London to San Francisco would cost € 23,- to entirely offset. Since prices are bound to increase as demand does, we recommend getting in there early.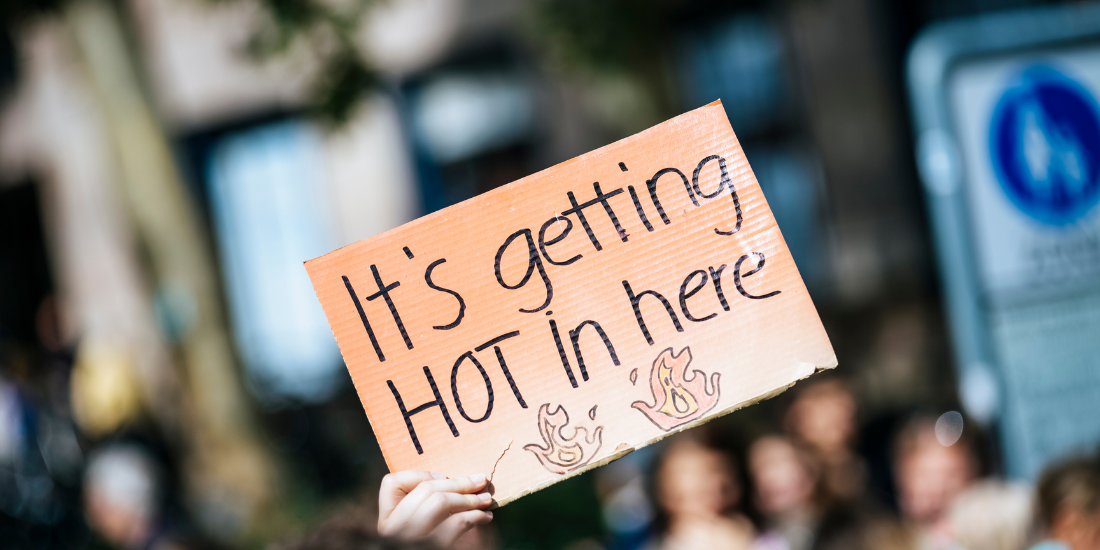 6. It's An Evidenced Way Of Making Real Change
Carbon standard ensures that the offset scheme you choose is making a positive impact, so you won't fall fool to ineffective, temporary, or risky ones. The Gold Standard is the highest global standard and ensures that key environmental criteria are met by carbon offsets, so you can be confident that you're making a significant difference.
Carbon offsetting also gives you the incentive to make greener decisions, knowing that there's subsequently less to offset. It isn't a tool to justify your guilt for frequent travel or excessive energy usage, but it's a substantial way to be proud of the change you're making.
7. Offsetting Builds Awareness For Climate Change
By participating in offsetting, you're standing united with hundreds of other businesses who believe that we need to take urgent action to save our planet. The more individuals that join this discourse, the more likely that people will start to listen and join in with minimizing carbon emissions.

8. Developing Countries Are Provided With Help
While carbon offsets are a great way to help the planet and make your business more eco-friendly, they also have a variety of social benefits. Some projects involve buying clean-burning stoves for families in developing countries, massively improving their quality of food and living. Others provide chlorine stations so people don't have to use fossil fuels to boil water, helping to reduce diseases and pollution in the process. The communities and families that are helped by carbon offsetting means you won't just be making an environmental difference, but a humanitarian one, too.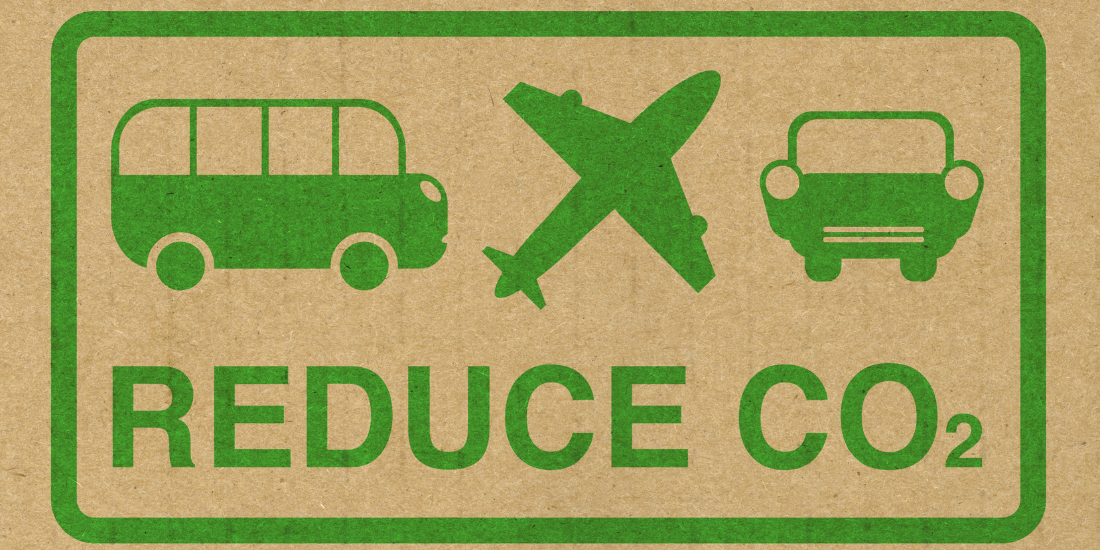 9. They're encouraging long-term change
These days, a lot of carbon offsets aren't passive – they involve behavioral changes and look towards the future to find a solution. For example, forest conservation projects frequently train local residents on sustainable farming practices and forest management, which they can then implement for years to come. Hopefully, with the knowledge and development passed down through generations, offsetting carbon emissions will continue to benefit the planet in the future.
10. Offsets Are Buying Us Time To Tackle Climate Change
While carbon offsets alone aren't enough to save our planet from the current climate emergency, they are still an effective method that's propelling us in the right direction. While we're carbon offsetting, this allows us to address other climate concerns like restoring ecosystems and protecting wildlife. Offsetting is also buying us time as we continue to innovate and come up with large-scale ways to address climate change.
While carbon offsetting alone isn't a solution, it's a tangible and effective way for businesses to be more eco-friendly. By researching the carbon offsets available, checking the carbon standard, and encouraging more sustainable choices within your business, you can help to tackle climate change.
Let us know which of these reasons made you rethink your stance on carbon offsets by tagging us LinkedIn, Twitter, or Instagram using #dgb_earth.