How the business of buying and selling emissions? With this article you will explore the how companies can best use carbon credits for their own climate transformation plan in net zero aim's as well as current trends in the offset market.

The world's largest companies are seeking to offset their greenhouse gas emissions by purchasing carbon credits. With government pressure on major companies in the private sector to reduce their carbon footprints, the market has become extremely profitable. The industry is estimated to be worth $1 billion in 2021, according to Ecosystem Marketplace. And The streaming giant, Netflix, bought 1.5 million carbon credits in 2021.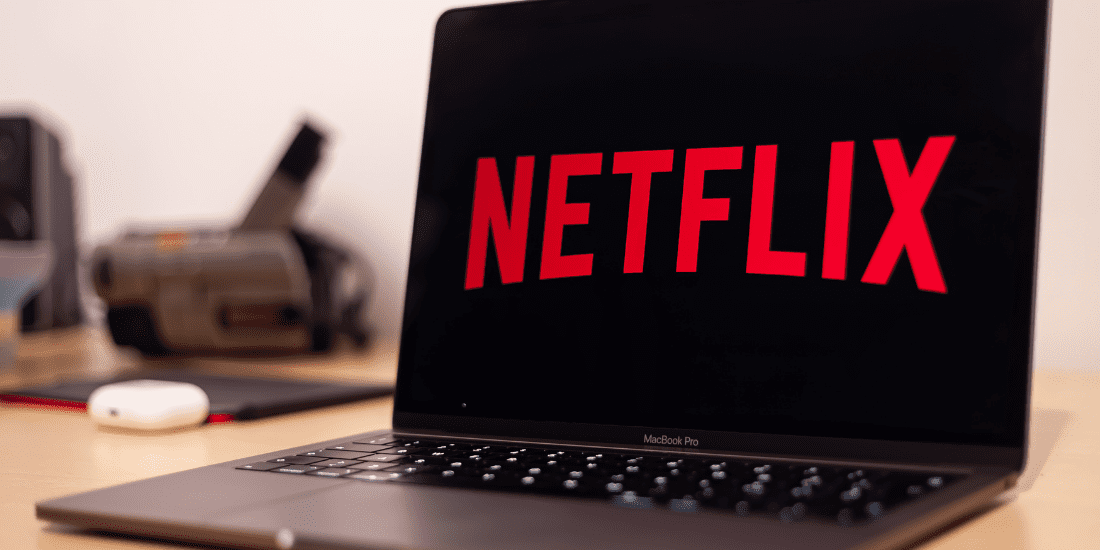 Netflix & Carbon Offsets
Carbon credits can be created via essentially any project which avoids, reduces, destroys or captures greenhouse gas emissions. That being said, carbon offsets are usually created via forestry or agricultural practices. Companies can then purchase these with the help of a middleman or from those who directly capture carbon.
Take global streaming platform Netflix for example, which purchased 1.5 million carbon credits in 2021. The tech company claims its' scope 1 and 2 emissions have been reduced by 10% as a result. Netflix chose from over 150 million tonnes, purchasing carbon offsets from 17 separate carbon projects. These were drawn from conservation projects around the world, although none were sourced from the least developed countries. Nor were any of the carbon credits acquired from engineered carbon removals projects that have been the favoured methods of other major tech companies like Shopify and Microsoft. Engineered carbon removal projects can cost more than $100 per tonne, yet are only available in very minute volumes.
To choose its' carbon credits, the tech firm follows a five-step screening programme, which helps to identify the highest-quality nature-based carbon credit projects. The process involves issuing RFPs (requests for proposals). These should meet core criteria similar to the Core Carbon Principles being considered market-wide by governance body IC-VCM. Netflix employees continue the screening process via live interviews, digital tools (such as satellite imagery) and consultations with an independent panel of experts.
Such a thorough RFP-based selection process separates Netflix from other large companies. Global carbon crediting organisation Verra heads most of the carbon offset projects chosen by Netflix. Verra, a Washington based non-profit, has established the most widely used standard allowing carbon credits to be validated, known as the Verified Carbon Standard.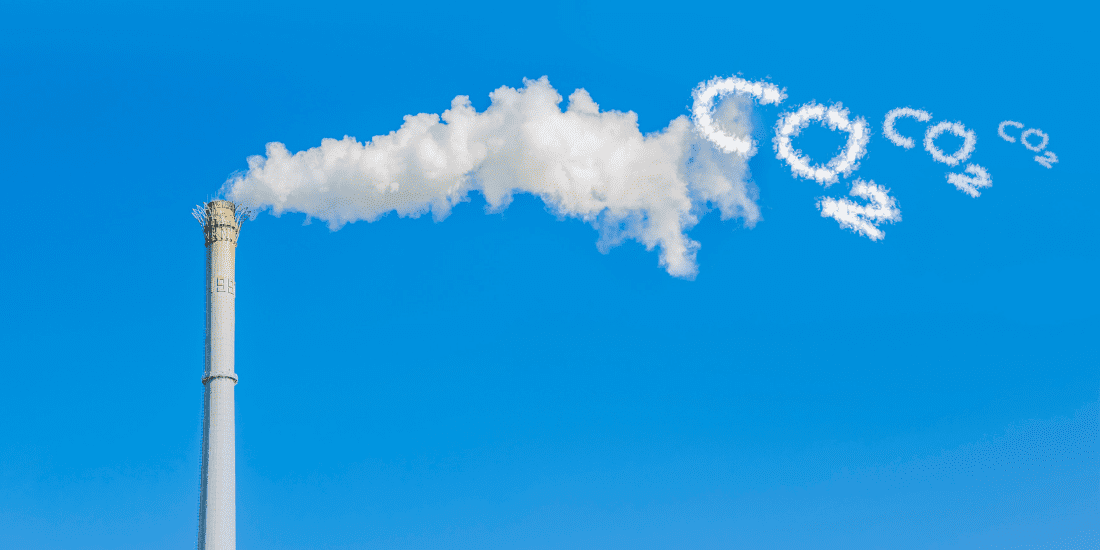 Retiring Carbon Credits
Firms can also retire carbon credits - this means when it is purchased it is removed from the market forever and can never be traded or swapped. Netflix has retired 1.3 million carbon offsets since the beginning of 2021. Some of the retired carbon credits belong to projects verified by Verra such as the Chyulu Hills REDD+ Project which protects 410,000 hectares of forest in Kenya.
Most of the carbon credits purchased by Netflix are part of programmes verified by Verra. One such project is Vida Manglar Blue Carbon. It is focused on protecting the mangroves and biodiversity of the Colombian Caribbean. Netflix also retired carbon offsets from various projects verified in the Verra registry. One such project is the Chyulu Hills REDD+ Project which protects 410,000 hectares of forest in Kenya. The Envira Amazonia Project is also part of the Verra registry and is a tropical rainforest conservation project in Brazil.


Netflix Net Zero + Nature Plan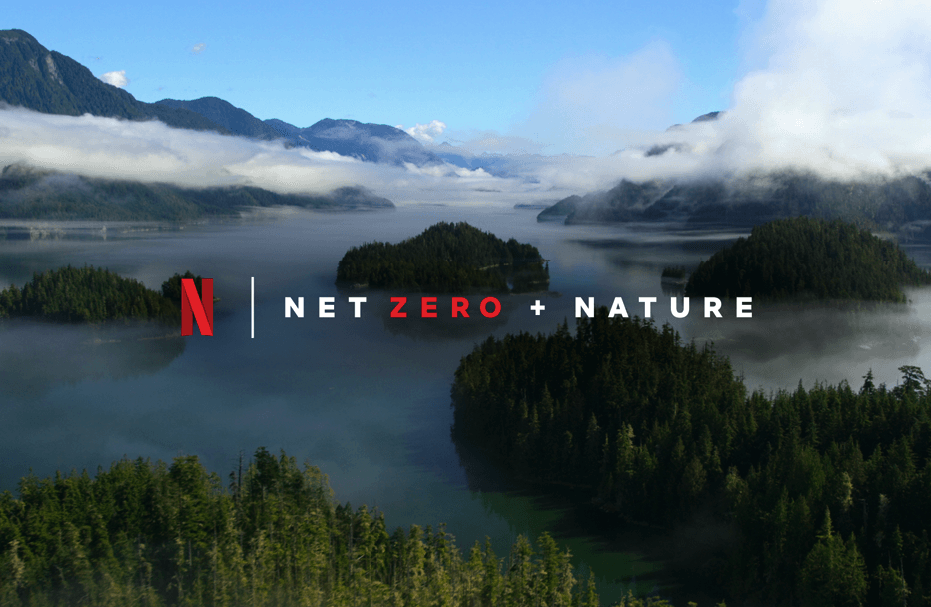 Last March, Netflix announced their 'Net Zero + Nature' plan. The aim is to hit net-zero GHG emissions by the end of 2022.
"By year-end 2022, we will incorporate investment in the regeneration of critical natural ecosystems to achieve net zero. These projects, such as restoring grasslands, mangroves, and healthy soils, capture and store carbon, in addition to other benefits."

- Emma Stewart, Ph.D., Netflix Sustainability Officer
Whilst making progress, the pandemic had a huge effect on the firm's emissions. Due to increased TV and film productions, all full-scope emissions increased by 50% from 1.05 million tonnes in 2020 to 1.54 million tonnes in 2021. Carbon projects have helped Netflix avoid around 14,000 tonnes of emissions in 2021. Retiring the carbon credits associated with selected projects enabled the tech giant to stay on track with its' carbon reduction goals.

Science Base Strategy Plan for Net Zero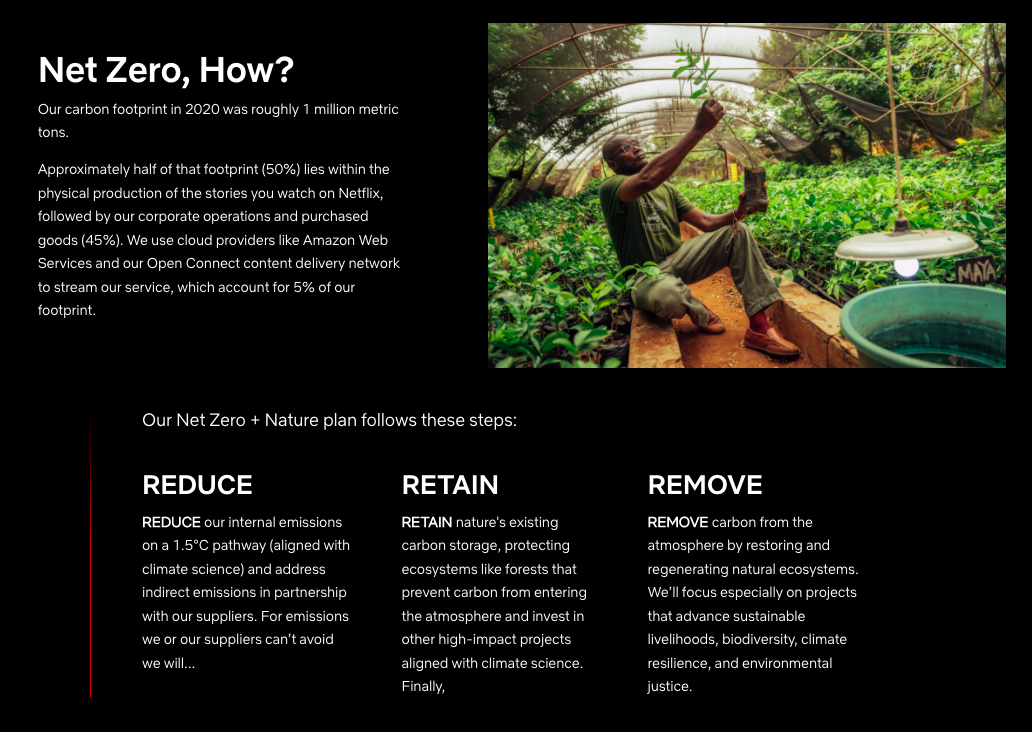 The company announced that their reduction strategy aligned with the Science-Based Targets Initiative's (SBTi) criteria. And their science-base net-zero strategy has shaped by researchers at Lawrence Berkeley National Laboratory, to renewable energy and sustainable aerospace experts at ENGIE Impact, and policy experts at the Natural Resources Defense Council, with advice from more than +60 experts. In addition, the company has created an independent expert advisory group that voluntarily spends their time advising them.


To dig deeper into the science and calculations behind our strategy, read their technical blog and 2021 Environmental, Social, Governance report.