Technology company Razer will let its customers opt into carbon credits. The company, dually headquartered in Irvine (California) and Singapore, has regional headquarters in Hamburg and Shanghai. The company has 19 offices worldwide and is recognized as the leading brand for gamers in the US, Europe and China.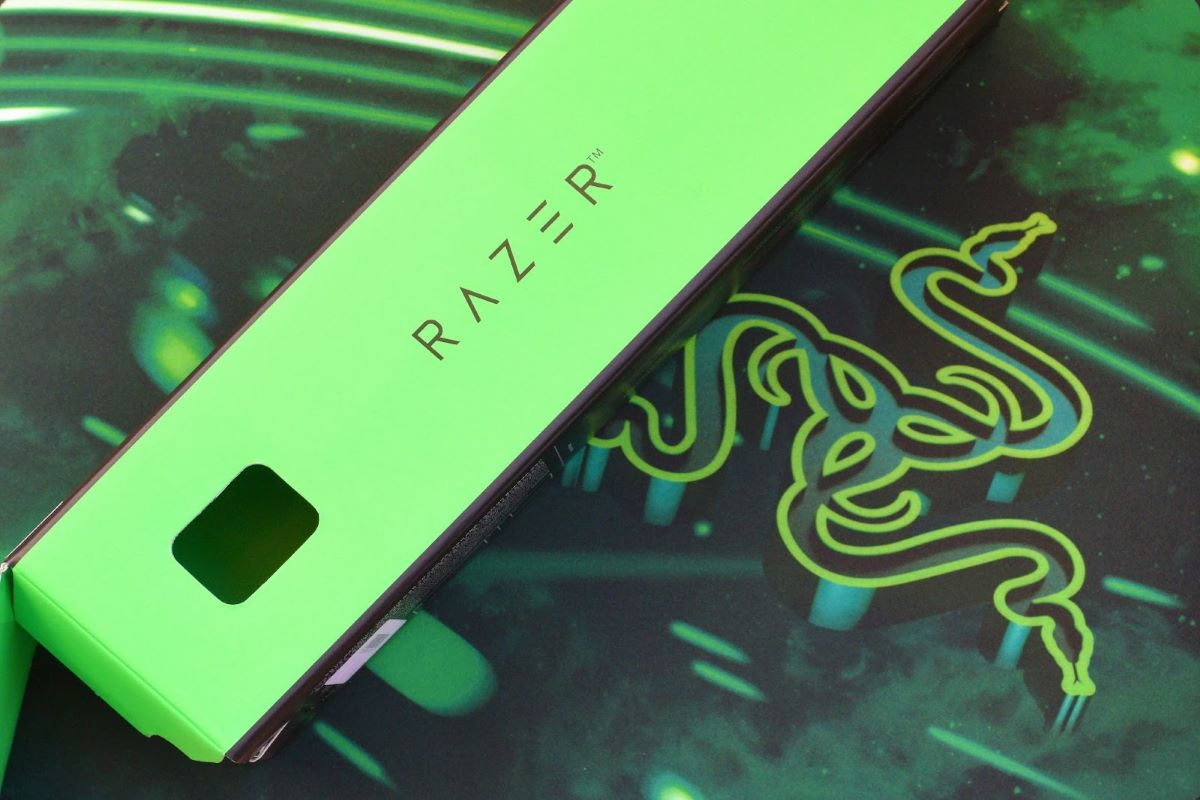 The company´s hardware products include high-performance gaming peripherals (mouses, keyboards) and gaming laptops. Its software platform boasts over 175 million users, including their Internet of Things platform (Synapse), lighting technology (Chroma RGB) and game optimizer (Cortex). Razer also offers payment services for gamers, youth, millennials and Generation Z. Gold is one of the world's largest game payment services, and Razer Fintech provides digital financial services in emerging markets.
Newly-launched Restorify is a traceable carbon neutral checkout solution. The company will allow customers the option to offset purchases on the Razer store with carbon credits. Customers making a purchase on the Razer store, will have the option to pay Razer back for improving their environmental impact. The company is offering customers the additional value of knowing they are contributing to replenish and preserve the environment.
Although tech giants such as Apple, Facebook, Microsoft and Amazon are among the more than 300 companies around the world that have signed the Climate Pledge and committed to achieve net-zero carbon emissions by 2040, it is less common for consumers to get this opportunity.
Restorify allows customers to get involved in the eco-purchase and even track the offset of their purchase by typing in their order number after it's been delivered, so they are able to see what's been done to help the planet. Restorify even informs customers the exact amount of CO2e (carbon dioxide equivalent) they have offset in pounds. The $0.06 to offset a Sneki cushion, for example, amounts to 4.9lbs CO2e of carbon offsets.
Offsetting is a way of compensating for your carbon emissions. The voluntary carbon market enables private investors, governments, non-governmental organizations, and businesses to voluntarily purchase carbon credits to offset their emissions.
Companies that are unable to reduce their emissions can purchase carbon offsets from verified suppliers to offset their emissions. Razer is selling credits that are "already retired from verified carbon registries", such as the Verra registry. Verification ensures the credit has already been offset, so customers have the guarantee their money has gone towards a nature restoration verified project. Learn how DGB can help your company include trees or carbon offsets in purchases or new subscriptions.
Want to integrate trees into your business? Let DGB help your company become more sustainable by integrating trees into your business with a transparent carbon offset. We issue a personal passport to each tree! (Birth certification/ID card) which you may monitor from the moment it is sown in the soil with our state-of-the-art equipment. Trees can be used for corporate gifting, rewards and loyalty programs, staff involvement, and events using our advanced digital services.