World's biggest timberland investment manager Manulife Investment Management branched out into forest carbon credit markets and launched its Forest Climate Fund (FCF),
Manulife will aim to raise $500 million to buy sustainably managed forests that sequester carbon. Funding will come from Manulife´s Toronto-based parent insurance and financial-services firm Manulife Financial Corp. and other institutional investors.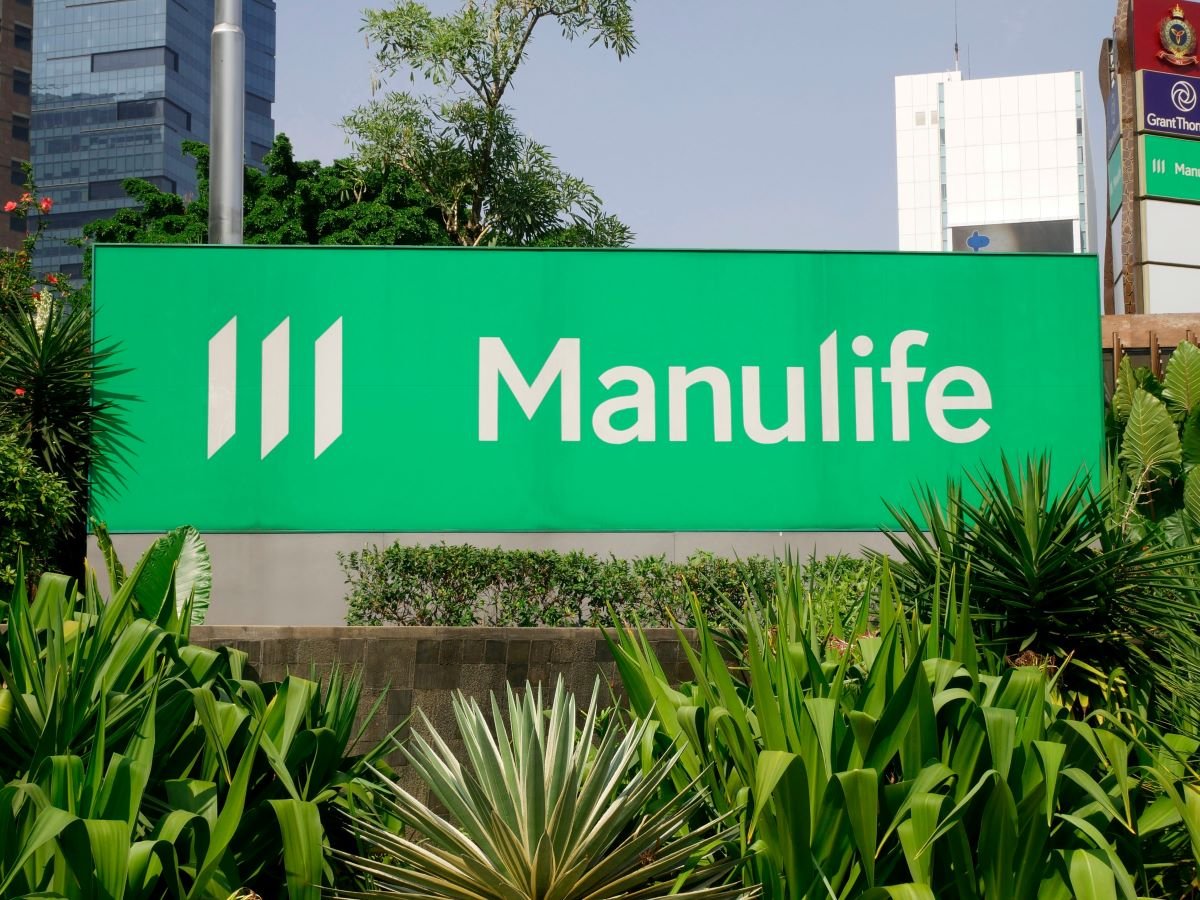 The Fund will deliver durable, high-quality carbon value to investors through carbon credits. The FCF will focus on forests with strong carbon potential, high conservation value, and sustainable management plans.
It is a closed-end fund that allows investors to promote climate change mitigation through sustainably managed forest assets. The Fund seeks to include investors from other jurisdictions apart from the U.S. such as the EU to invest in forest carbon credits or offsets.
Manulife, formerly Hancock Timber Resource Group, has integrated timberland management operations of 6 million acres across 6 countries and 100 individually managed properties.
In 2021, the firm bought 89,000 acres in northern Maine to be a model for the type of properties that Manulife Forest Climate Fund will buy. It has reserved the option to sell the credits from the forests or hold them and use them toward its parent company's efforts to slash its own footprint. Learn with DGB Group: 8 important facts about forests
The firm´s 100% of forests are certified sustainable, they have removed 2.7 million tons of CO2 annually. Manulife has also sold a total of 6.1 million carbon credits. Manulife´s US forests represent over 95% of improved forest management carbon credits issued and retired to date.
The company's FCF deepens a transformation in the company logic: funds are to be dedicated to buying sustainably managed forests where capturing carbon in standing trees is more important than cutting them down for profits. Manulife´s global head of timberland investments Tom Sarno stated "high-integrity, verified carbon markets will eventually come to resemble that of more traditional commodities"
Manulife is the latest financier to use forest carbon credits in its climate strategy. In June 2021, J.P. Morgan Asset Management also bought timberland manager Campbell Global LLC. eyeing the carbon markets. In Nov. 2022, Oak Hill Advisors LP, a subsidiary of T. Rowe Price Group Inc. paid $1.8 billion for 1.7 million acres of forests to harvest carbon offsets.