Investors remain optimistic about climate tech despite rumors of a decline earlier this year. The statistics are on track to surpass 2020 as the second-hottest year for investment!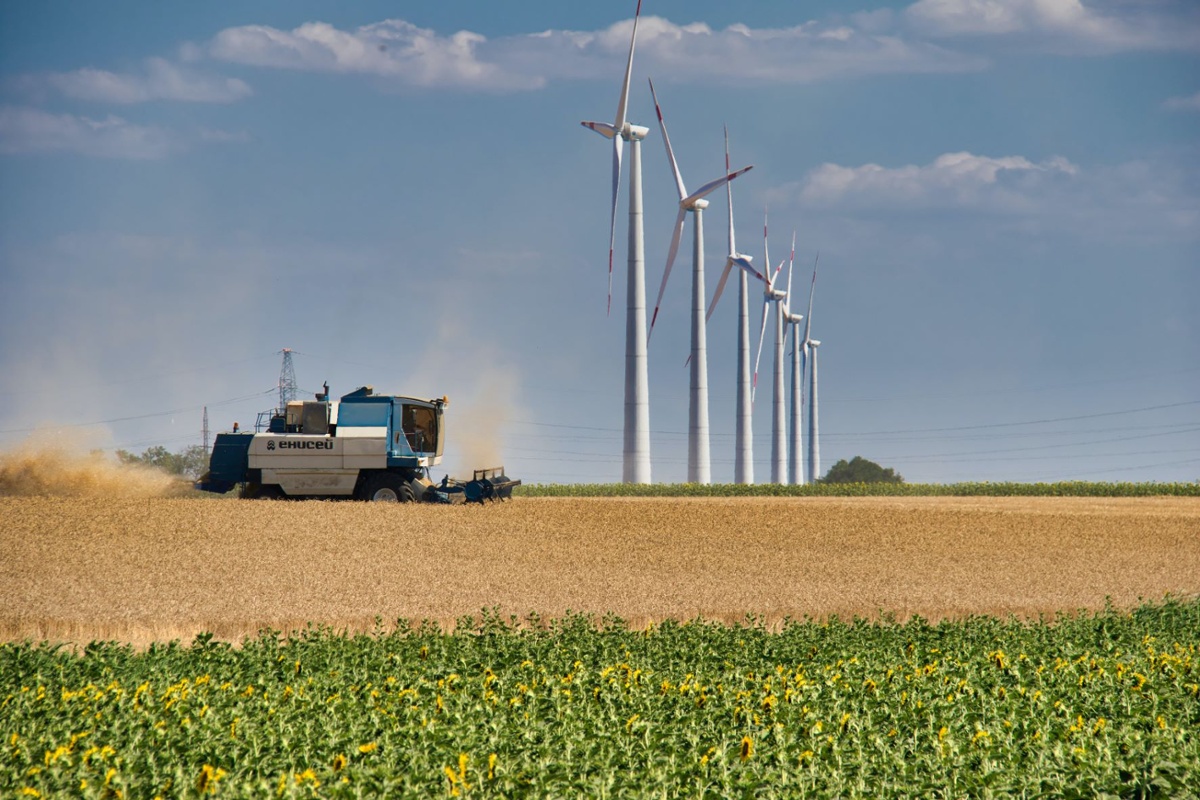 What is climate tech?
Climate tech is short for Climate Technologies - all technology which helps to have a better climate. Renewable energy sources including wind, solar, and hydropower are among the climate technologies that assist us in reducing GHGs. We use climate technologies, such as drought-resistant crops, early warning systems, and seawalls, to adapt to the negative effects of climate change. Additionally, there is "soft" climate tech, such as energy-saving techniques or instructions for equipment use.
Companies that can switch out carbon-intensive industrial processes with eco-friendly ones will benefit financially from these strategies. Numerous investors are looking to benefit from environmentally friendly solutions, as regulations drive up the cost of using fossil fuels. Many institutional investors and mutual funds are simultaneously looking to profit from the potential gains in these industries.
What about the climate-tech cyclical slowdown?
Climate Tech has become an increasingly sector for investors over the last decade. A natural fall, following a period of strong expansion, may be reflected in the decline of climate tech venture capital. This cyclicality is also visible in corporate deal-making. A small number of megadeals that were made possible by Special Purpose Acquisition Companies, are to blame for a large portion of the increase in climate tech investment in 2021. Special Purpose Acquisition Companies Were quite popular in the last years, but momentum for this type of investment has decreased over time.
Many of the investors in 2021 were in favor of SPACs' role in enhancing liquidity, they were already dubious about SPACs' ability to drive investment over the long term. Data shows that SPAC funding in climate tech has declined from a record high of US$9.3 billion (against 25 agreements) in Q3 2021 to a record low of US$9.1 billion in Q3 2022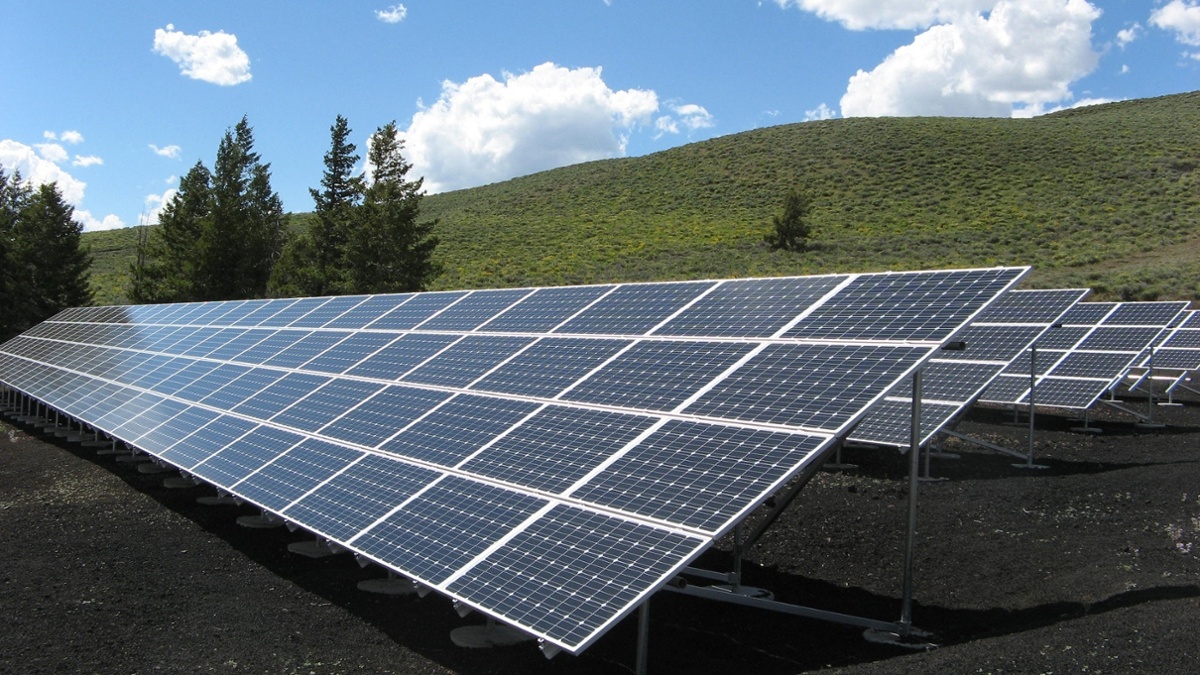 What is the track record of climate tech investments in 2022?
Here are 7 facts about climate tech investments in 2022:
Climate tech is on track to receive an all-time high amount of investment in 2022 thanks to investments totaling $59 billion as of Q3 2022.

19% of all VC funding goes to climate.

In North America and Europe alone, 19 cents of every dollar invested in global venture climate tech.

The highest-ever quarter saw a 43% decline in Q3'22 compared to Q1'22. But starting in September 2022, the tendency is anticipated to reverse.

The US is undoubtedly the leader in funding, with $8.7 billion raised in just Q3'22. The financing from the UK and the Nordics is consistently increasing.

More than half of the money spent in the third quarter of 22 was on energy and transportation. In Q3'22, GHG removal companies experienced a YoY rise of nearly 1,000%.
How to invest in climate tech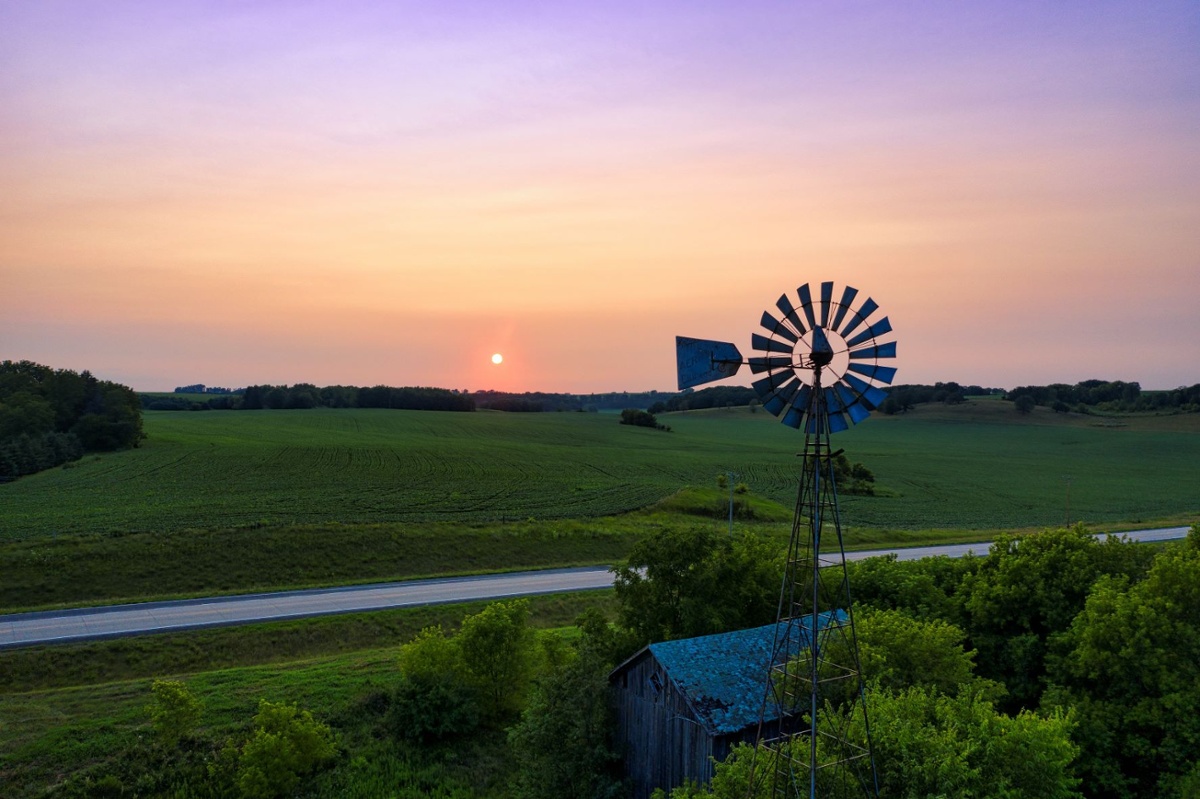 There are lots of climate-tech solutions and opportunities to invest, make a profit, and help the planet. These are the most important categories:
Carbon capture; A group of technologies preventing the release of CO2 conventional power generating and industrial production processes produces to achieve net-free emission.
Electric vehicles; Electric vehicles can significantly reduce traffic's energy consumption and CO2 emissions because of their excellent energy efficiency. Since they produce no tailpipe emissions, electric cars significantly improve the quality of the air.
Climate fintech; Climate fintech solutions may support risk management, guarantee efficiency gains, and guide decisions and hold potential for using this digital transition to retool the financial industry for the benefit of people and the environment. Financing for climate fintech increased by 68% in Q3 of this year.
Sustainable aviation; Sustainable aviation looks for ways to lessen the negative effects that flying has on both society and the environment. Through innovative new techniques, it seeks to lessen aviation's impact on the environment and nature.
Methane emissions; We can now find and measure methane emissions more quickly and accurately than ever thanks to new climate technologies. Researchers and regulators alike are equipping themselves with the ability to see everything about the emissions. This capability comes from drones, aircraft, and a new generation of observation satellites.

While funding for methane emissions solutions fell by 773% QoQ in Q2 of this year, it rose in Q3 of the same year, with North America receiving 430% more money than Europe.

Hydrogen; According to climate experts, the production of green or renewable hydrogen from the electrolysis of water using solar or wind energy is essential to achieving climate neutrality.

Deals and finance for hydrogen both declined by 44% and 68% in Q3 of 2012. While the US, UK, and France see a decline in the capital, Germany has a 135% QoQ rise.
How does DGB Group harness climate tech for its projects?
In 2021, DGB acquired a strategic controlling stake in software development company, Statix Artificial Intelligence, that specializes in innovative blockchain certification and disruptive advanced technology development. Statix harnesses artificial intelligence, blockchain, big data and drone technology to validate, measure and help deliver ecological projects for ecosystem restoration.
Statix has operations in The Netherlands and India and operates under the DGB Group umbrella of companies. It focuses on building the most advanced powerful technological tools for ecosystem restoration and smart reforestation by using advanced data science, blockchain, machine learning, satellite imagery and drone technology to assist in the rehabilitation of land and restore biodiverse ecosystems at scale.