It's time for another update from Corekees, DGB Group's retail-focused direct investment platform. As you might have read before, Corekees gives sustainability an economic value by making sustainable direct investments available to European retail investors. The state-of-the-art investment platform turns nature-based solutions into sustainable investments by letting the harvest proceeds flow back to the investors, allowing them to profit from a greener world.
For the launch of 'Project Olifantsgras', the Rotterdam-based investment platform partnered with Kenyan energy producer Wecol. Together, they will plant Elephant Grass (Miscanthus x Giganteus), a fast-growing native grass species with excellent feedstock properties, on 12 hectares of degraded land in the Isanya region. Elephant Grass as an energy feedstock is not an entirely novel concept, but in Kenya, Corekees and Wecol will be first to market.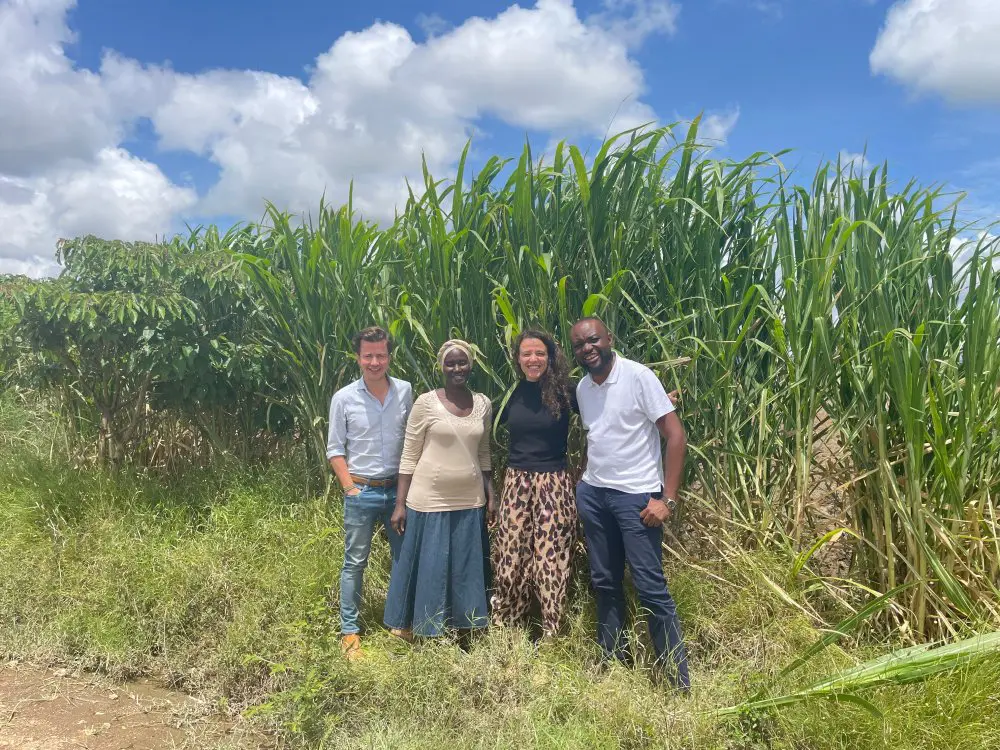 The Corekees and Wecol team in front of a few bushels of Elephant Grass

By raising €153,985 through the sale of 2369 bonds, Corekees and Wecol aim to plant 241,890 bushels of Elephant Grass, which will be harvested continuously via a rotation schedule. After drying, the grass will be pressed mechanically into biomass briquettes. These briquettes will be sold to industrial manufacturers, after which they will be used as a sustainable alternative to power wood or coal-fired machinery.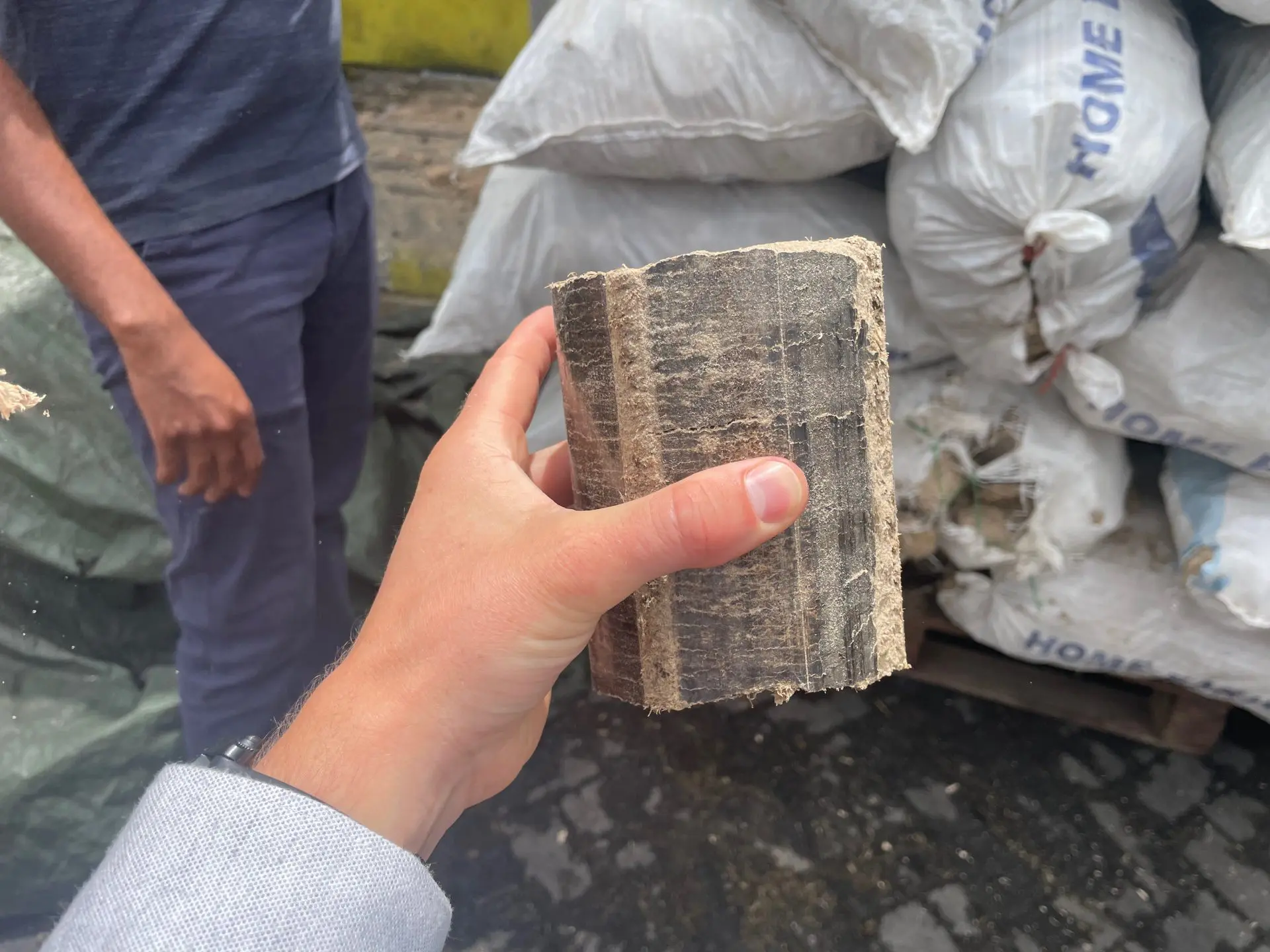 A briquette example

From the sale of these briquettes, Corekees expects to pay investors an average annual return of 8.5% over a period of five years. With this project, Corekees expects to save 6139 tons of CO2 annually. Moreover, introducing this circular biomass fuel stock, a first in Kenya, will reduce deforestation by providing a reliable alternative to firewood for local businesses.
Project Elephant Grass, as it was aptly named, secured €155.000 of funding within just 36 hours after launching. The Corekees Board of Directors is delighted with these indications of support as it reflects investors' shared confidence in the project.

Would you like to learn more about this project? Get in touch with the Corekees team to find out all about it.