Dutch Green Business Group N.V. ("DGB" or "the Group") (Euronext: DGB: NL0009169515), a leading carbon project developer and ecosystem restoration company, announces its reforestation project in Uganda enters the development phase. DGB partners with local project implementer Bulindi Chimpanzee ​& Community Project (¨BCCP¨) on a carbon offset project named the Bulindi Chimpanzee Habitat Restoration Project to originate high-integrity carbon credits (the ¨Project).
Highlights:
The Project seeks to rapidly restore the dwindling chimpanzee habitat in Bulindi, Uganda, by means of active reforestation. In addition to the clear conservation benefit, the Project will result in a significant quantity of carbon being sequestered.
The objectives of the project whilst boosting biodiversity levels and sequestering Carbon Dioxide. The Project, for which DGB has exclusive carbon and marketing rights, is expected to create minimally 1.3 million tonnes of CO2 over its 30-year project lifetime (approximately 45,000 carbon credits per annum).
DGB expects to sell the 1.3 million carbon credits on the open voluntary carbon credit market at a premium price before the first issuance of the credits starts, since the Project qualifies as a high-quality project with a significant positive impact on the environment, biodiversity and community.
The objectives of the Project are to plant at least 1 million trees annually over the coming 3 years, restoring 3000ha to prime Chimpanzee habitat. Through strategic planting in the most appropriate places, this long-term reforestation and agroforestry program combined with the funding of Dr. Matt McLennan's renowned primatology research in Bulindi and a comprehensive community program, on the basis of delivering high-quality carbon credits.
The expected total development costs by DGB over the next 5 years are EUR 2.2 million for the Project. At this stage, DGB does not require external funding and has already received offers to forward sell credits.
DGB develops the large-scale afforestation and reforestation carbon project under the leading carbon standard, known as the Gold Standard ("Gold Standard") and the Climate, Community and Biodiversity Standard ("CCBS").
The tree planting for community benefit will take place on smallholder-owned farmland, in order to work with local individuals in conserving existing habitat and protecting the chimpanzees themselves.
There is an existing network of five nurseries with an average capability of producing around 100,000 to 150,000 seedlings per year, totalling half a production capacity of one million trees per year. Over the past 5 years, this has been found to be the most efficient way to produce and distribute seedlings in the local planting zones. With DGB's scaling and the securing of new land, similar nurseries can be created rapidly along the organisational lines of those which have been made in the past 5 years.
"The project creates a positive socio-economic impact. Some of the direct benefits that have been realised by the communities involved in the project include job opportunities, training, new sources of income, empowerment of groups and creation of "best practices" workshops to improve farm production. We expect carbon credits from this project to sell at premium prices, as it has everything a high-quality project needs and is unique in its kind.", stated Selwyn Duijvestijn, CEO of DGB GROUP.
Photos and video from the Project: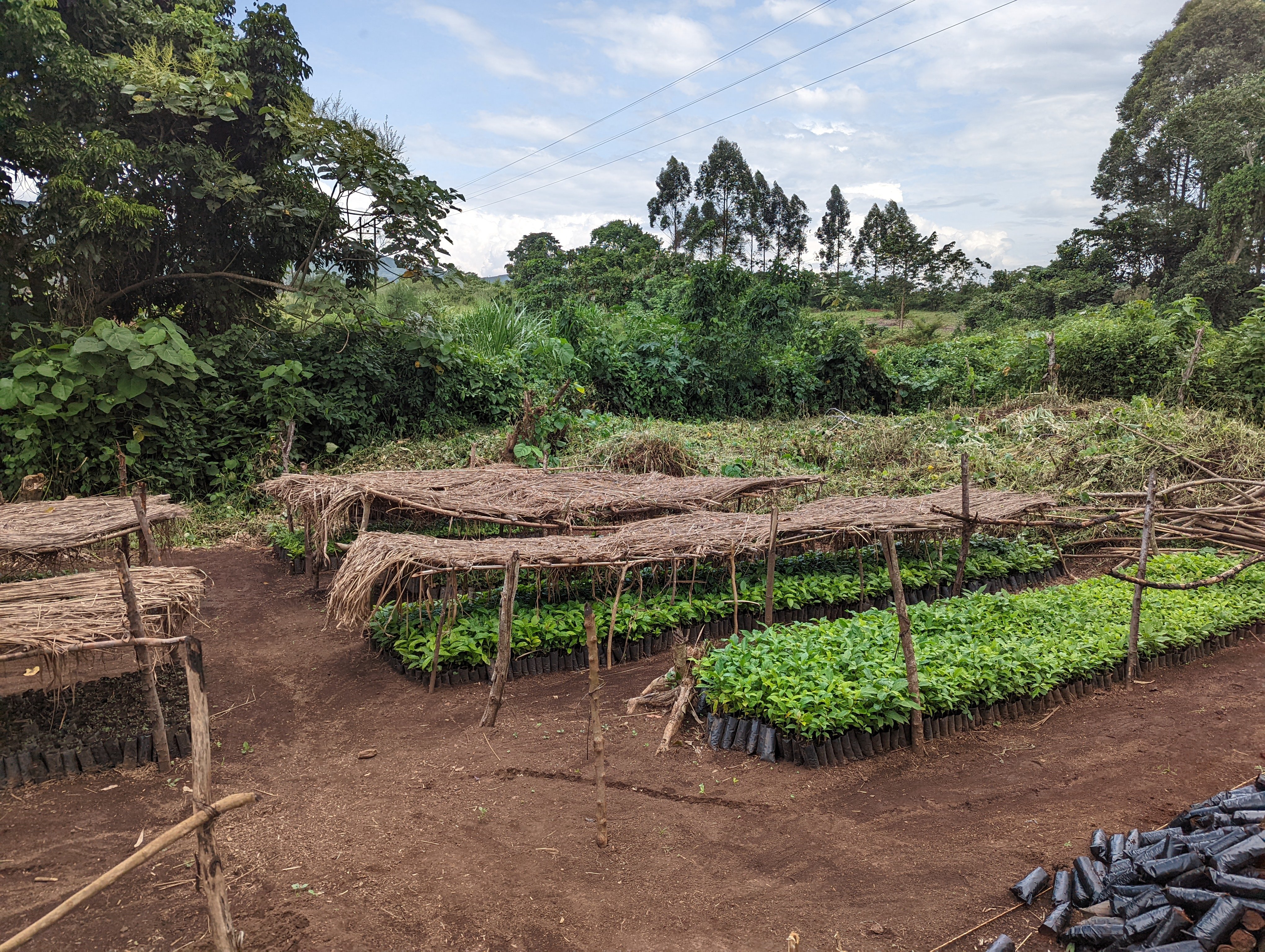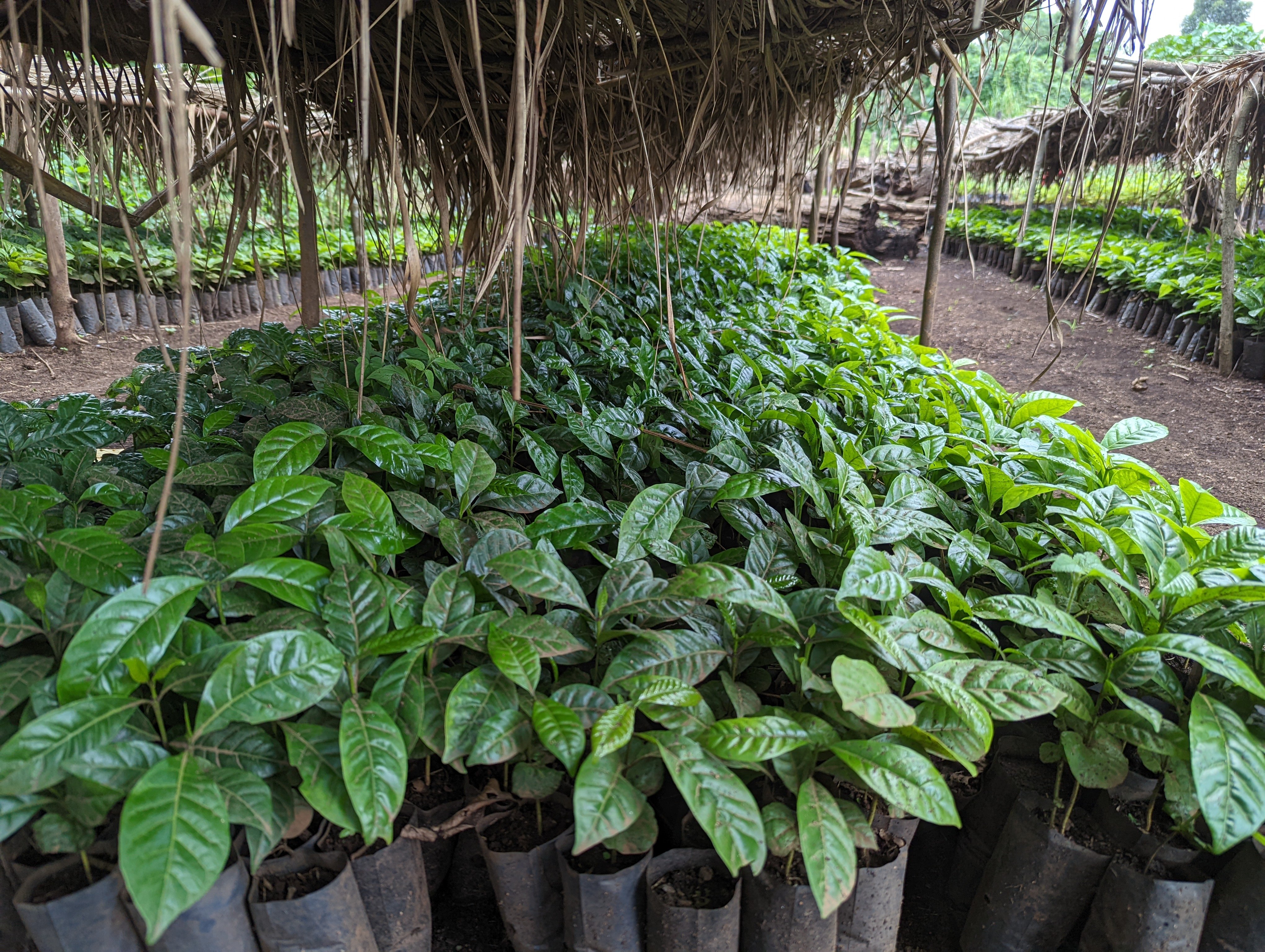 Links:
Contact details: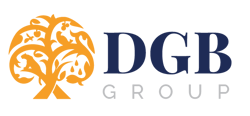 DGB GROUP NV
press@dgb.earth
+31108080126 (NL)
+442080640936 (EN)
About DGB:
DGB is a project developer of high-quality large-scale carbon and biodiversity projects accredited by third parties. The Group is focused on nature conservation and helping biodiversity flourish by assisting governments and corporations in achieving net-zero. Global megatrends drive the demand for carbon credits and underpin the growth opportunities. DGB GROUP NV is a public company traded on the main Dutch stock exchange Euronext Amsterdam under the ticker symbol AEX:DGB and ISIN-code NL0009169515.. www.green.earth
Disclaimer:
This press release contains no (invitation to make an) offer to buy or sell or otherwise acquire or subscribe for shares in DGB Group NV and is not advice or recommendation as to whether action should be taken. This press release contains statements that may be interpreted as forward-looking statements, inter alia relating to the financial position of the DGB Group, the results achieved, and the company(ies) it operates. Forward-looking statements are all statements that do not relate to historical facts. These statements are based on information currently available and on forecasts and estimates made by the management of the DGB Group. Although the DGB Group believes that these statements are based on reasonable assumptions, it cannot guarantee that the ultimate results will not differ materially from those statements that can be construed as forward-looking statements. Factors that can lead to, or contribute to, differences in current expectations include developments in legislation, technology, taxation, regulation, fluctuations in stock prices, legal proceedings, regulatory investigations, competitive conditions, and general economic conditions. These and other factors, risks, and uncertainties that may affect forward-looking statements or the actual results of DGB Group are discussed in the Annual Report. The forward-looking statements in this document apply only as of the date of this document. Subject to any legal obligation to do so, the DGB Group accepts no obligation or responsibility to update the forward-looking statements contained in this document, whether they relate to new information, future events or otherwise.