Green bonds are the newest type of bonds, first issued by the European Investment Bank in 2007. Although 15 years have passed since then, the market is still new compared to traditional bonds. The green bond market is expected to surpass the $1.5 Trillion mark this year. Investors need to have a thorough knowledge of the market landscape to keep up with this rapidly growing market and take advantage of it. In this post, we will talk about the types of green bonds, who can issue them, and how to choose green bonds.
What are green bonds?
Green bonds work in the same principle as traditional bonds. The significant difference from other bonds: the funds obtained via green bonds need to go to environmental projects. Reforestation, restoration of ecosystems, and sustainable agriculture projects can qualify as green bonds.
Governments and public and private organizations can issue green bonds. The most common type of green bonds is corporate green bonds.
However, not all bonds called green are built the same. Reputable organizations that offer green bonds, such as the DGB Group, get certified via third-party standards.
What do green bonds do?
Green Bonds help investors to make money while making our planet a greener and more sustainable. Small and large companies and governments are becoming more aware of how economic development affects the environment. With a top-down approach like the Paris Agreement, 77 countries and 170 companies have pledged to lower their carbon footprint to zero.
Netflix, Amazon, Shell, China, Singapore, Australia, and many others are among them.
While these targets are exciting for our sustainable future, they also create a significant demand for sustainable projects. The green bond market has been growing to satisfy this demand. According to the current information, the green bond market will reach $5 Trillion by 2025.


Types of Green Bonds
There are four types of green bonds based on their financial structure.
Green "Use of Proceeds" bond - secured by assets, similar to traditional bonds.
Green "Use of Proceeds" revenue bond - secured by income-producing projects
Green project bond - secured by a project's assets and balance sheet
Green securitized bond - secured by a larger asset pool


There are also different types of green bonds based on the areas they improve:
Sustainable land use, including forestry and agriculture
Renewable energy
Energy and building efficiency
Sustainable waste management
Clean transportation
Clean water


Why are green bonds so attractive for investors?
Aside from the growing demand, green bonds help to put your cash where your values are. It brings a sense of fulfillment about the role you and your business play in the kind of future you want to leave for the next generation.
Green bonds can be attractive in terms of taxation. Some green bonds are tax-exempt. It means investors don't pay taxes on their income from green bonds. However, there are also green bonds that qualify for tax credits.
Another essential aspect to consider while investing in inflation. You have the option to choose from green bonds that protect investors from inflation. For example, earlier this year, France introduced a 15-year inflation-linked bond.
What makes a bond green?
As much as green bonds sound attractive, they often receive criticism about the lack of metrics and transparency and the possibility of greenwashing. It is a fair concern, given that the market is still growing and not as mature as the market for traditional bonds.
There are a few things investors should do to invest in quality green bonds that bring both profits and fulfillment. First and foremost, investors must ask for third-party verification and reports from the green bond issuer. They are internationally-recognized verification standards, such as the Gold Standard, Verra's Verified Carbon Standard (VCS), Social Carbon and Climate, Community and Biodiversity Standards (CCBS), or standards verified by the UNFCCC.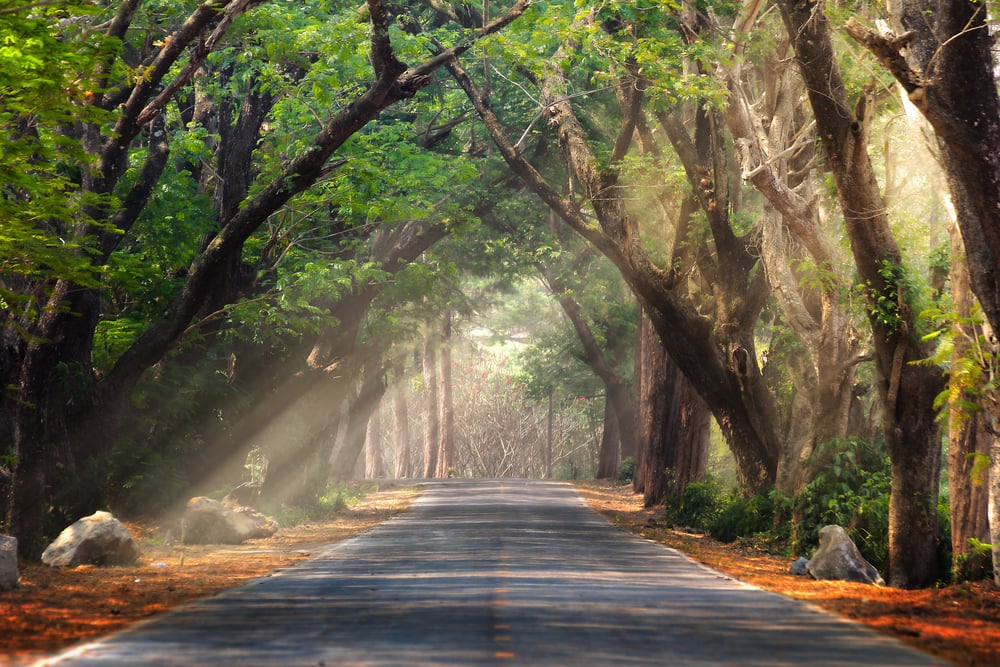 What are green bond examples?
There are international organizations, such as the World Bank, and governments that offer green bonds. Another example of reliable green bonds are DGB green bonds. We are the only publicly traded purpose company in nature conservation. Our business model allows us to start and scale nature conservation projects with high quality and returns.
Unlike non-profits, we are legally required to provide detailed reports for our investors. We provide full transparency to our shareholders. Our team members work alongside local partners and farmers on the actual project grounds.
Our investors can choose from already existing projects that have passed third-party verification. Additionally, DGB projects contribute to at least 3 of the UN's Sustainable Development Goals. Our projects improve health, create better education opportunities, improve wildlife conservation, and even build sustainable communities.
Potential investors can check what goes on in nature restoration and reforestation projects day-to-day. They can get to know all the nitty-gritty of the projects, including our experts, numbers, reports, type of trees, and the current progress.
We propose more than just a glowing vision for the future. Our potential investors make decisions based on existing projects' tangible and quantifiable results.
Green Bonds by DGB allow investors to have the best of both worlds: profits and impact.
It is a future-oriented way to diversify investment portfolios and contribute to a more sustainable and greener nature. For the investors who love this approach, our experts can give a 360 info into our green bonds and nature-loving projects.