Alternative asset manager TPG Rise Climate-backed carbon credit firm Rubicon Carbon announced it would raise $1 billion in capital and be run as a separate entity.
The company seeks to source and fund projects that remove carbon and sell the credits to other companies. It aims to provide easier access to the carbon market by vetting projects and their credits.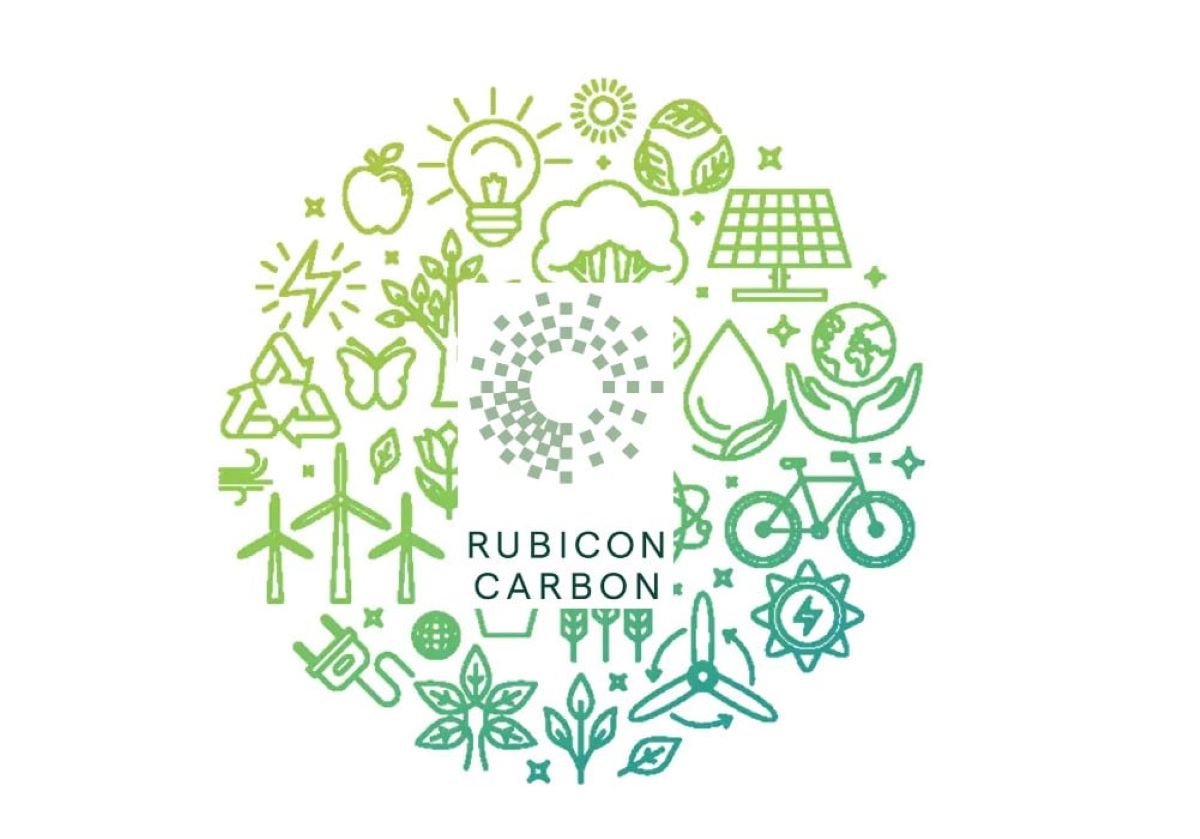 Rubicon will provide a technology-driven method of analyzing, monitoring, and reporting that lowers costs for companies. The company is also developing a financing solution called Rubicon Carbon Capital to enable the firm to work with developers and help fund new projects.
Rubicon's initial product, the Rubicon Carbon Tonne (RCT), provides enterprise customers access to proprietary sets of both nature-based and industrial-based carbon credits. RCTs will be backed by an initial inventory of verified carbon credits amounting to 20 million tonnes of CO2 removed from the air.
The voluntary carbon market (VCM) is an important mechanism for ramping climate actions. Trading in this market reached around $2 billion in 2021. McKinsey estimates that by 2030, annual global demand for carbon offsets could reach up to 1.5-2 billion tonnes of CO₂ and as high as 7 or 13 billion tons.
Rubicon was initially backed by TPG with $300 million. With Bank of America, JetBlue Ventures, and NGP ETP among the major co-investors in the company's initial equity financing, Rubicon targets a total capital raise of $1 billion.
The firm will also be partnering with Anew Climate, Pixxel, Planet Labs PBC, and Rialto Markets. TPG will remain the majority owner of Rubicon after the funding, although there was no disclosure on the actual stake.
TPG was the result of the Feb. 2022 merger between Bluesource, a provider of carbon credits, and Element Markets, a distributor of environmental commodities.
TPG has a diverse portfolio of climate solutions focused on carbon credit reductions and removals, including collaborations with Anew -the leading developer and marketer of carbon credits in North America- who manages sourcing and procurement for the firm's carbon credit inventory.
The company also formed a coalition of corporate sustainability leaders including Aon, Bain & Company, Cushman & Wakefield, Dow Inc., J.P. Morgan, Kirkland & Ellis LLP, McKinsey & Company, SMBC, among others.
Rubicon was developed by TPG's impact investing strategy to deliver innovation and greater scale in the carbon market.
Former chief operating officer of Bank of America Tom Montag will lead Rubicon's management team. Nobel Peace Prize winner on climate change Jennifer Jenkins will be Chief Sustainability Officer.